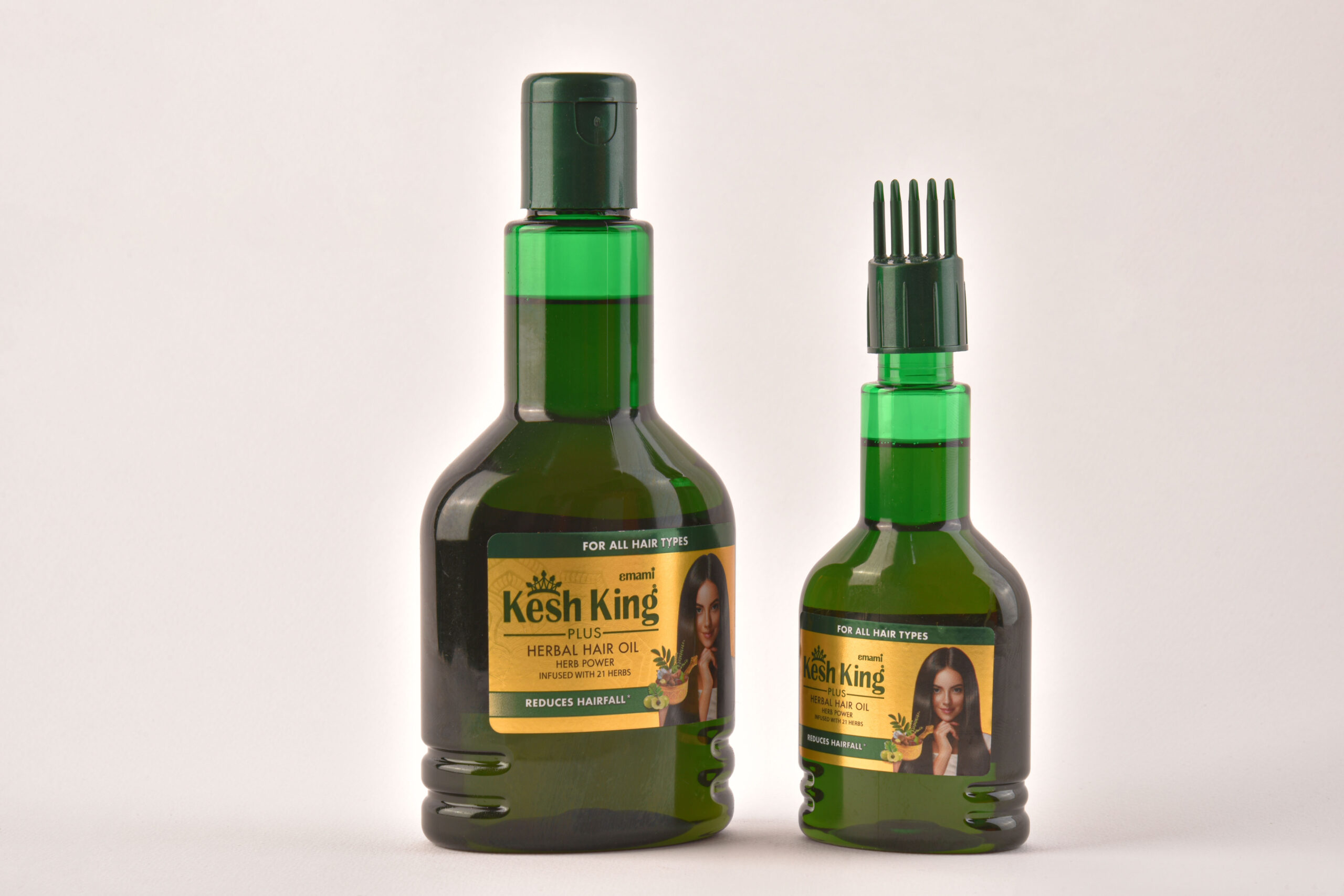 1
Hair Oil
Kesh King Plus Herbal Hair Oil is specially made through an intensive process of extracting efficacious actives from herbs.
Each drop of oil is infused with "Herbal Power" that helps make your hair look more beautiful, shiny and well groomed.
Massage your hair regularly at night or before bathing with adequate amount of oil depending upon the length and thickness of your hair to get the best results.
Rinse well.