عناية فائقة بالبشرة

كريم 21 الالمانى
اعرف اكثر


معقم لليدين

كريم 21 الالمانى
اعرف اكثر


طبيعى 100 %

ميم مزيل الشعر
اعرف اكثر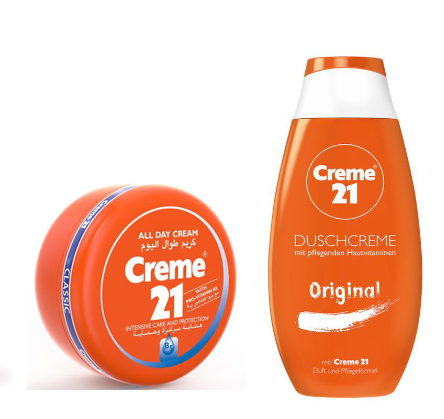 01.
Cream 21 Skin Care
Cream 21 Skin care transforms skin into a silky smooth texture. Nourishes the skin with a daily dose of essential vitamins and moisture, enriched with pro- vitamin B5 which maintains the skin's natural moisture and restores its smoothness, intensive and rich moisturizing care. From dry skin, such as the elbows, knees, hands or feet.
Read more about the product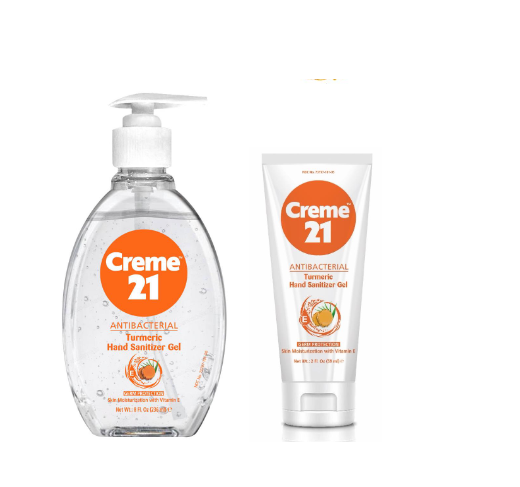 02.
Cream 21 hand sanitizer
Characteristic rich in Vitamin E and Vitamin E is known to nourish the skin and protect it from damage, ideal for hand sanitizing as the skin is smoother, enhanced with aloe vera , 99.99% of germs protection while moisturizing the skin
Read more about the product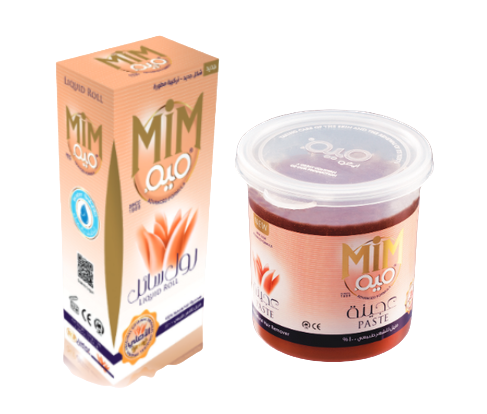 03.
Mim hair remover
Mim hair remover is 100% natural, good shape and advanced formula, guaranteed results and easy to use, available in multiple forms in the form of a paste, liquid roll, slice in a new form, Oval sugar paste, coated paste, Sabaya roll
Read more about the product